Trainer | Speaker | Mentor
Personal Development & Flow Consultancy. Impact mentoring for Entrepreneurs, Innovators & Disruptors.
When all Hell is Breaking Loose, the Future is Here
Remember – Every crisis is either an excuse for mediocrity or an opportunity for excellence.
We are at an evolutionary crossroads and now, as never before, we have the opportunity to imagine and create a future based upon living systems and deeper levels of connection, collaboration, and far more enlightened principles.
This is our time to shine.
Are you ready for the extraordinary times ahead?
We have not experienced global disruptions of the severity we are witnessing today ever since World War 2.
That's why the time for action is now. Perhaps you are struggling to find things that you would like to do.
Or to grow your customers as a startup.
Or you can't find the right team members as you build your business.
Or you are stuck needing new partnerships or investments while juggling the desire to also spend more time with your family and simply enjoy life.
You are not alone in the bottleneck or roadblocks you face, and the answers to step up to the next level are almost always in a different place than where you are looking.
Are you in flow? Do connect with me to find out how I can be of service.

Joyce Yspeert
Thank you for your incredibly generous Gift Rukhsana. I really appreciate it, especially since it was totally unexpected.

Lisa Michaels
Rukhsana is a delight. She is a gifted mentor, entrepreneur, and Genius U city host for Bangalore.

Roger Hamilton
If you're looking for a connection with a fantastic entrepreneur and investor in the heart of India's Silicon Valley, Bangalore, I recommend you connect with Rukhsana. Thank you, Rukhsana for being a part of our community, and investing in Genius Group!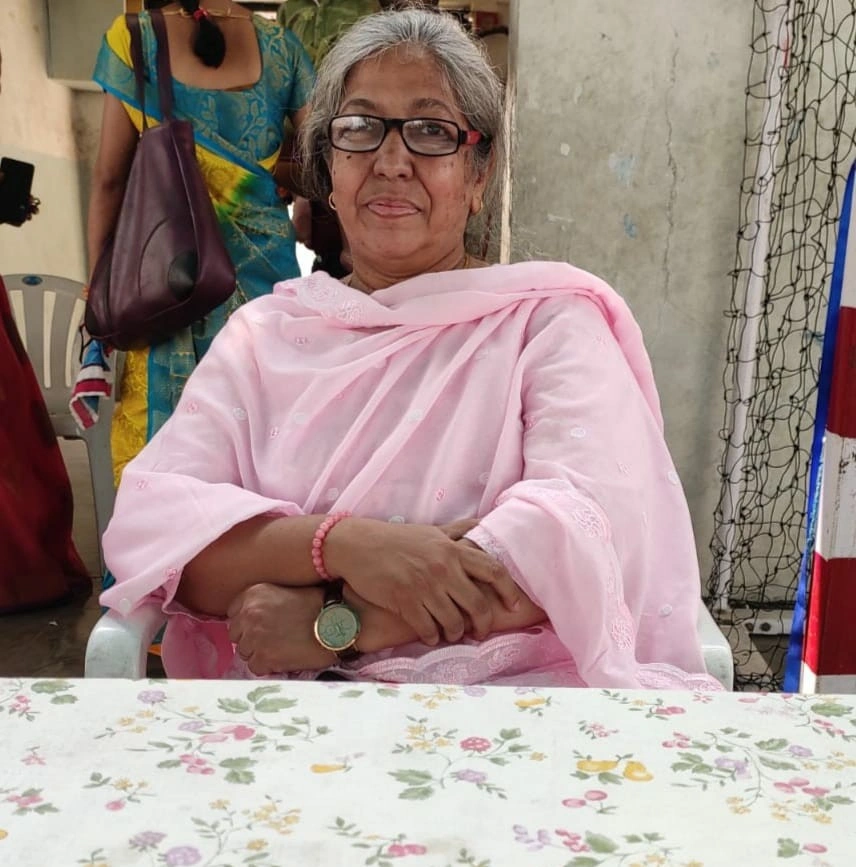 Yasmin Hussain
School Teacher
I've Known Rukhsana for a long time and have been inspired by her energy, passion and supportive nature. I have no doubt that she will be making an even greater impact in the days ahead. Rukhsana's openness, warmth and ability to connect are a sure-fire recipe for success. Not only for her and her family, but her clients as well!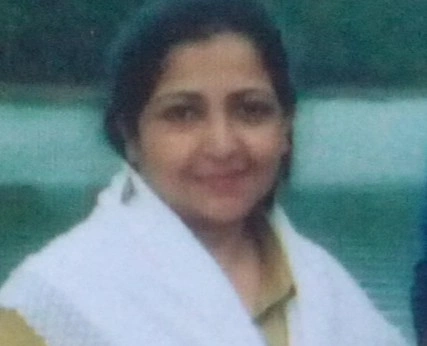 Sakina Rangoonwala
Private Academic Coach
I had the personal pleasure of a long time association with Rukhsana. She is a true supporter and with her skills I have no doubt that the service she provides to her clients is exceptional. I look forward to following her continued success in the very competitive world, but more importantly I would recommend you get in touch if this is a service you require.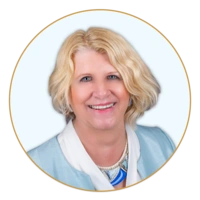 Gillian Anderson
Faculty member and Change Specialist
I had the pleasure to review and provide feedback to Rukhsana for her Debrief session for Wealth Dynamics following her completion of the Educator 5.0 micro-school. She really added value to her client and fully participated in understanding the material. She has also been an absolute pleasure to have on the monthly Flow Consultant calls and I love her wisdom.
Having been associated with Rukhsana Aziz for many years, I have known her to be dynamic with a thirst for knowledge. She delves deep into her subject with utmost sincerity. I appreciate her efforts to bring out the very best in people....Congratulations and Best Wishes !

Which of the four are you?
What path should you follow in life? When you follow your natural genius, life becomes a joy. But if you focus on your weaknesses, everything becomes hard work. Take the free, one minute Genius Test, and discover your genius.
Begin To Evolve & Unlock Your True Potential
Ignite Your Genius And Find Your Flow


In this day and age, any business that wants to thrive must go online. With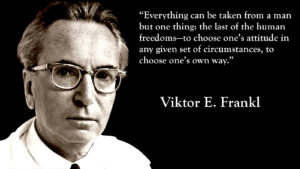 The Longevity Revolution Amongst all the revolutions that have taken place in the past century,

Do you know what is the best thing about time?Everybody has the same amount of